Our Story - Isaac Manevitz
Isaac Manevitz, the Egyptian-born designer of Ben-Amun, has been successfully designing and manufacturing his line of high-end fashion jewelry for close to 40 years. The name Ben-Amun was inspired by the designer's eldest son's name (Ben), and the King of Egypt (Isaac's homeland) named Tutankhamun. He has brought his love of sculpture to his collections by working with some of the finest and most interesting materials to create unique designs that are both modern and contemporary, yet timeless.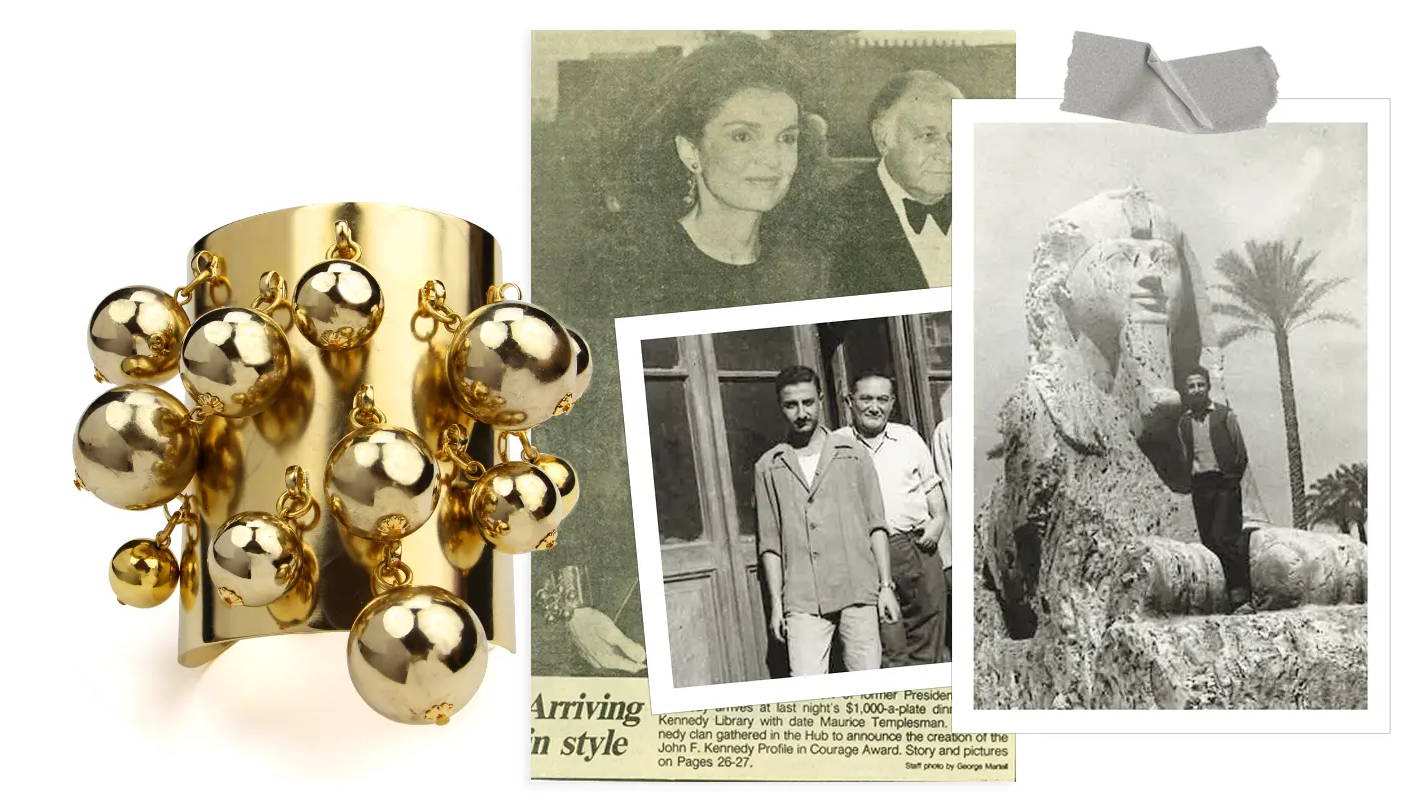 I design for a woman that wants to be noticed and that can subtly command a room. The type of woman that you always remember for her poise, her sophistication and for her intellect and wit.
- Isaac Manevitz

Long celebrated for staying ahead of the trend, Ben-Amun has accumulated an impressive roster of A-list celebrities and fashion icons and influencers.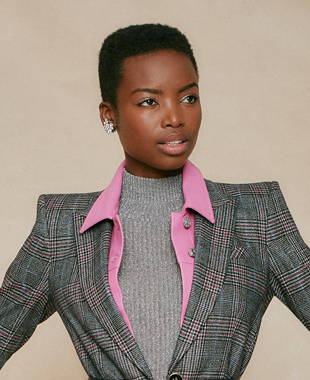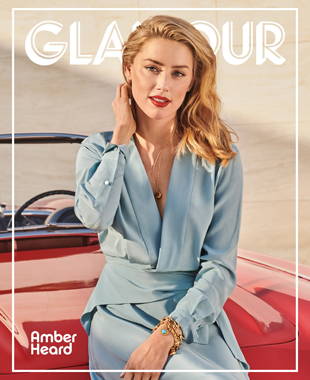 Our bold designs have decorated the varied wardrobes of First Lady Jacqueline Kennedy Onassis, Kate Moss, Naomi Campbell, Cate Blanchett, Anne Hathaway and Jane Fonda. Leading female musicians such as Madonna, Rihanna, Katy Perry and Christina Aguilera have sported Ben-Amun statements to music videos and various events. View more in As Seen On.
Isaac Manevitz has collaborated with iconic designers such as Calvin Klein, Oscar de la Renta and Ralph Lauren. Recently our designs have been showcased on the runways and in the collections of Jonathan Simkhai and Veronica Beard. We were also featured on notable beauty brand campaigns in Estée Lauder, Elizabeth Arden, Cover Girl and Fenty Beauty.
Ben-Amun jewelry is consistently featured on the style dictating pages of Vogue, Harper's BAZAAR, Vanity Fair, ELLE, GLAMOUR, W and PORTER magazine. Also, Ben-Amun designs have been frequently styled editorials of CR Fashion Book, WWD and International Condé Nast and Hearst publications.
Ben-Amun jewelry is handcrafted by skilled artisans in our atelier located in the Garment District of New York City. We pride ourselves on using materials of the highest quality. Each jewelry piece is handmade, which takes time and skill to produce. Most of our artisans have been with us for over 30 years.

The Council of Fashion Designers of America, also known as CFDA, is a non-for-profit trade association founded by Eleanor Lambert, circa 1962. The invite only membership includes esteem designers such as Ralph Lauren, Tom Ford, Vera Wang and more. The CFDA Awards are the equivalent in prestige of the Academy Awards – often cited as the Oscars of Fashion.

Designer Isaac Manevitz has been a member since the early 1980's and received certificate as an esteemed member in 2008; signed by the then CFDA President, Diane von Furstenberg.