First Lady - Jacqueline Kennedy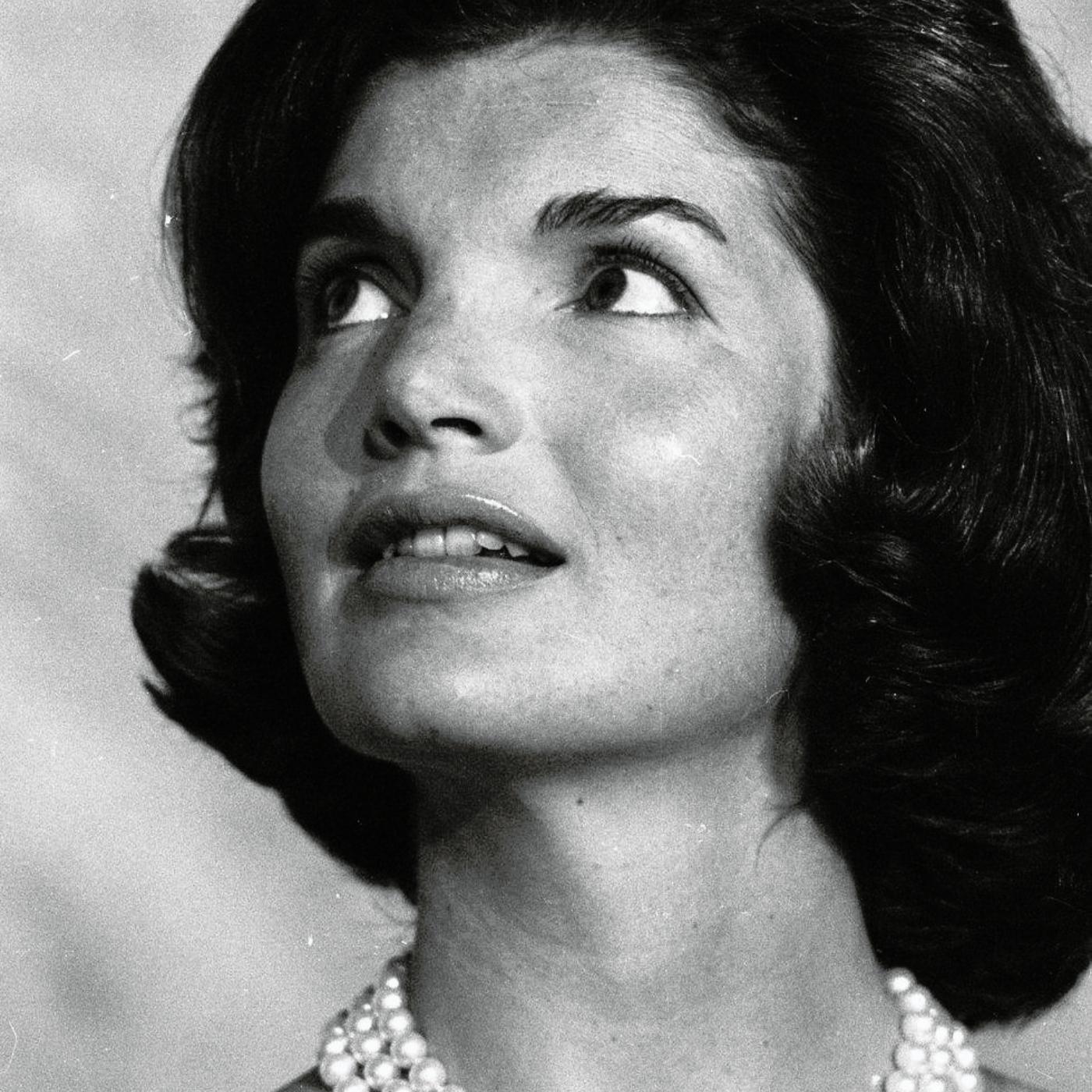 Remembered best for her role as an icon of style and grace, First Lady Jackie Kennedy Onassis is secured in history as a portrait of American culture at its finest. While her husband, a young and charismatic leader, was taking initiatives to protect the country's foreign affairs, Jackie secured fashion trends domestically that defined an era.
1960s style is defined by clean lines, solid colors, and daringly short lengths. While youth style was influenced by English risk-takers and celebrity culture, Jackie Kennedy provided a model to mature women. As the president's wife, she set a standard for all wives and mothers to follow. Yet her own creativity led her to become the style icon she is remembered as.
Most significantly, Jackie's signature pillbox hat that she often wore with a matching suit led to a fad. Women across the country donned solid-toned hats shaped as pillboxes. Her affinity for headscarves, as well, led to an influx of the style. Even without a covering, Jackie Kennedy's head was a trend in itself. She was always seen with perfectly set hair, which is now thought of as a defining characteristic of her era's style.
In 1989, she wore a gold-tone cuff designed with ball embellishments to a dinner at the Kennedy Library. She made such a statement in this Ben-Amun piece that the cuff landed on the covers of newspapers and magazines, and ultimately sold in Sotheby's auction for $29,000.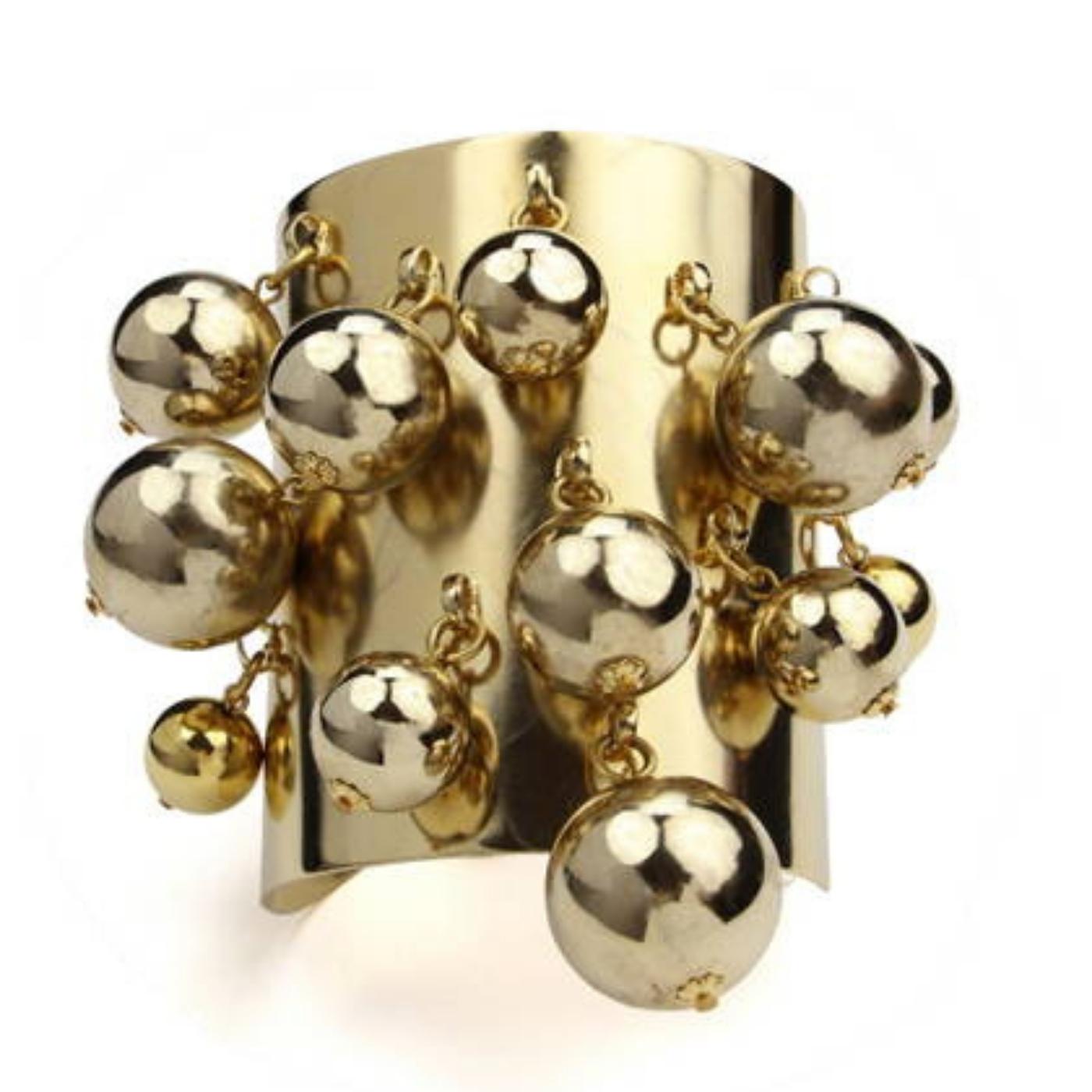 Jackie often incorporated oversized bows into her looks, adding a stunning touch of femininity to simple-formed pieces. She added elbow-length gloves to formal looks, paving the way to gloves making a resurgence in formalwear trends.
Now named for the woman who brought it fame, the Jackie Cuff is available now for those looking for a touch of elegant glamour that remain as chic now as it was then.